Self-installation saves you money and can be done efficiently by your team.
Two installers from your team
One day
Standard tools & forklift
Assembly by a dealer from our North American network is also available.
Summer Discounts are Still Available
To make it even easier to keep your fleet on the road during winter storms, we're offering a 3% discount on all FleetPlow for Trucks orders placed before August 31.* Schedule an appointment online or contact an advisor for options and information.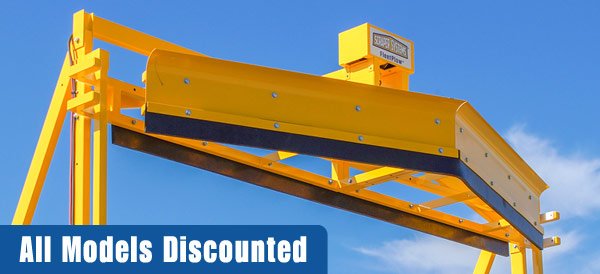 *MD-12 orders must be received by August 31 and deliveries made before September 18, 2020. This offer cannot be combined with other offers.
Prepare for winter storms before they delay your fleet.
Medium-Duty Snow Scraper for Trucks Features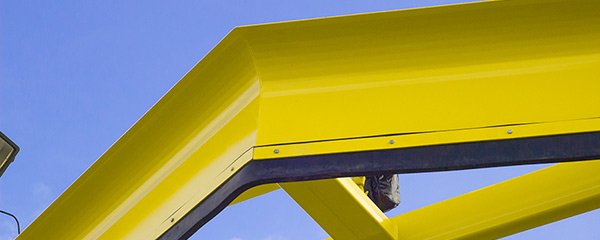 Clears 12″ of snow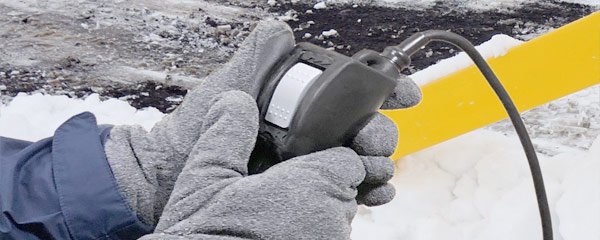 Powered Height Adjustment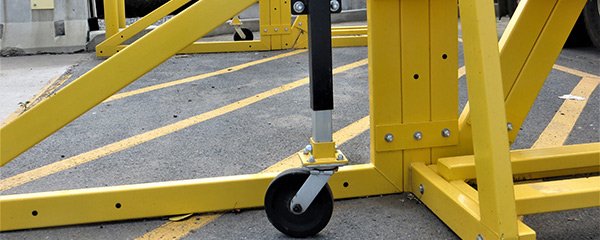 Portable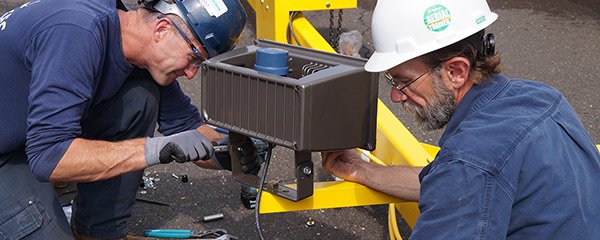 Dealers across North America.
Take a closer look at the Medium-Duty FleetPlow MD-12 and see how it compares to the other models we have available.