FleetPlow™ 440T from Scraper Systems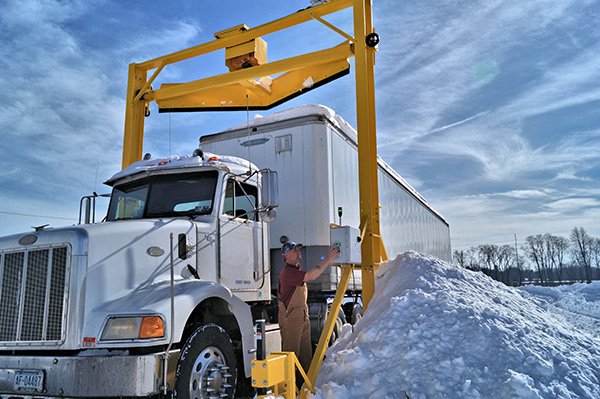 Portable with OneTAP™ Full Automation
Our most popular model
Backed across North America by an extensive service and installation dealer network
OneTAP™ Full Automation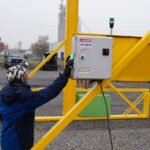 Designed for repeated use and efficiency – OneTAP™ locates the trailer, electronically lowers the Deep-V™ plow blade to the correct position on the trailer, signals the driver to move forward to clear the snow off the roof of the truck, and returns the snow scraper plow blade to the full-up position for the next vehicle.
Optional Portable Power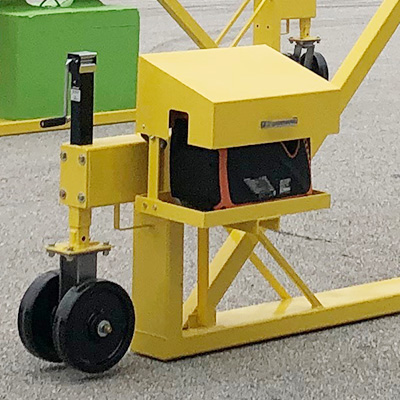 The optional portable power kit allows you to operate the FleetPlow using a portable generator. The kit comes complete with 2,500 Watt inverter portable generator, an extreme temperature extension cord for connection to the FleetPlow Control Panel, side mounted secure platform with cover to protect your inverter generator from snow, ice and rain. Use the cover handle to lift the cover for access to the generator during FleetPlow operation.
A closer look at FleetPlow™ 440T from Scraper Systems
Questions or need help determining the snow scraper that's right for you?