FleetPlow MD-12B Scraper for Buses Features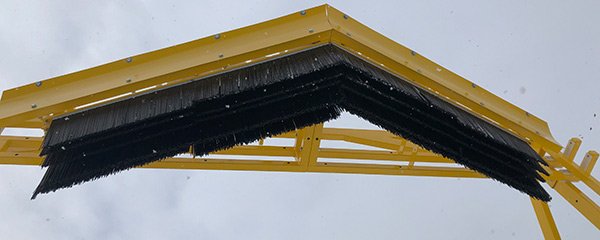 Clears 12″ of snow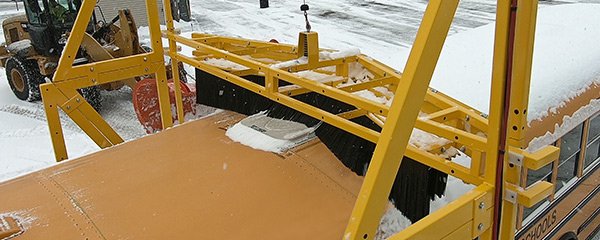 Safely passes over hatches & lights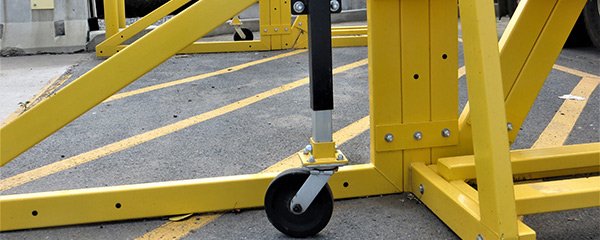 Portable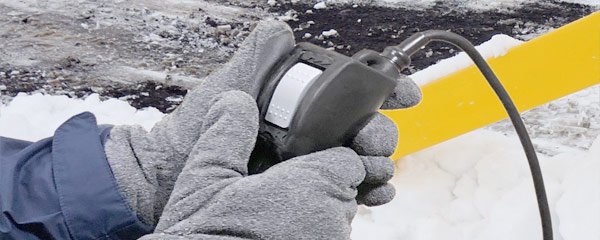 Adjusts to bus and van heights
Our self-installation package saves you money to help you address the uncertainty of the coming school year and future budget.
Two installers from your team
One day
Standard tools & forklift
Solve the problem of clearing rooftop snow from your buses!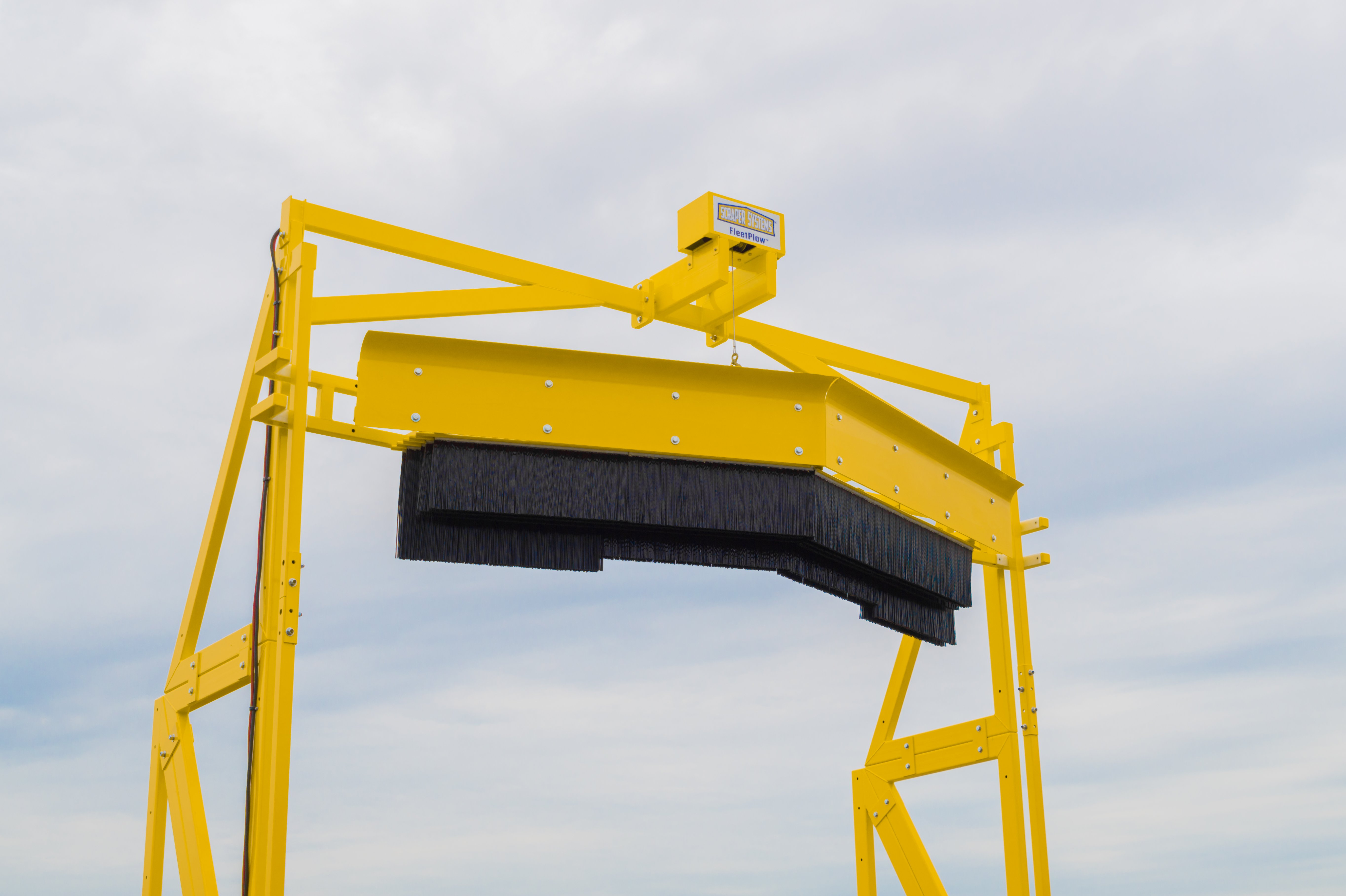 Prepare for next-year's winter, put FleetPlow in your budget.
Take a closer look at the FleetPlow MD-12B and see how it compares to the other models we have available.