Our self-installation package saves you money to help you address the uncertainty of the coming school year and future budget.
Two installers from your team
One day
Standard tools & forklift
Assembly by a dealer from our North American network is also available.
School's Out Offer: Free Shipping!
To make it even easier to secure budget approval, we've extended our free shipping offer on orders placed before July 31.* Flexible payment terms are also available. Schedule an appointment online or contact an advisor for options and information.
Now you can get a FleetPlow MD-12B delivered to your location for under $20,000.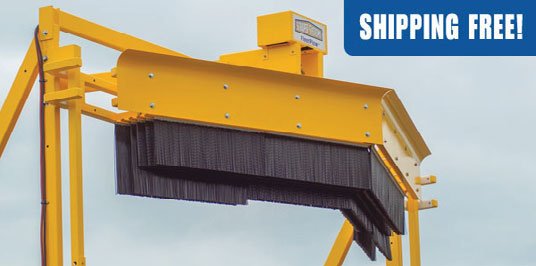 *MD-12B orders must be received by July 31 and deliveries made before August 31, 2020. This offer cannot be combined with other offers.
Prepare for next-year's winter with this year's budget.
FleetPlow MD-12B Scraper for Buses Features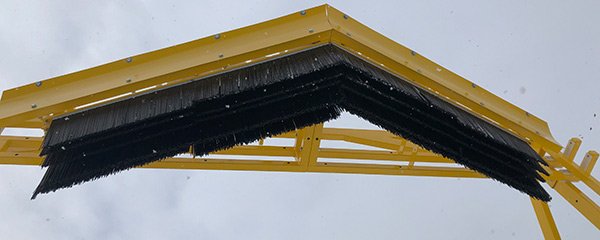 Clears 12″ of snow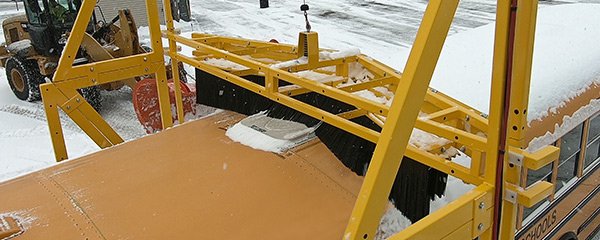 Safely passes over hatches & lights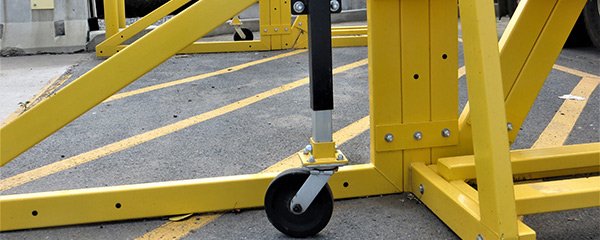 Portable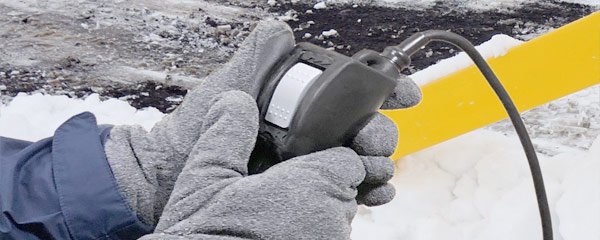 Adjusts to bus and van heights
Take a closer look at the Medium-Duty FleetPlow MD-12B and see how it compares to the other models we have available.